Glaston
The leading manufacturer in the glass processing industry
We are a leading provider of glass processing technologies and services, offering glass processing solutions for the architectural, automotive, solar energy and household appliance industries worldwide. In addition to glass processing machinery and services, our offering also includes new technology-related solutions, such as smart glass and solar panel solutions.

Our activities are divided into three business areas:

Heat Treatment Technologies
Insulating Glass Technologies
Automotive & Display Technologies
Our goal is to provide our customers with solutions based on comprehensive know-how and the latest technologies in glass processing.

Glaston shares have been listed on Nasdaq Helsinki since 2001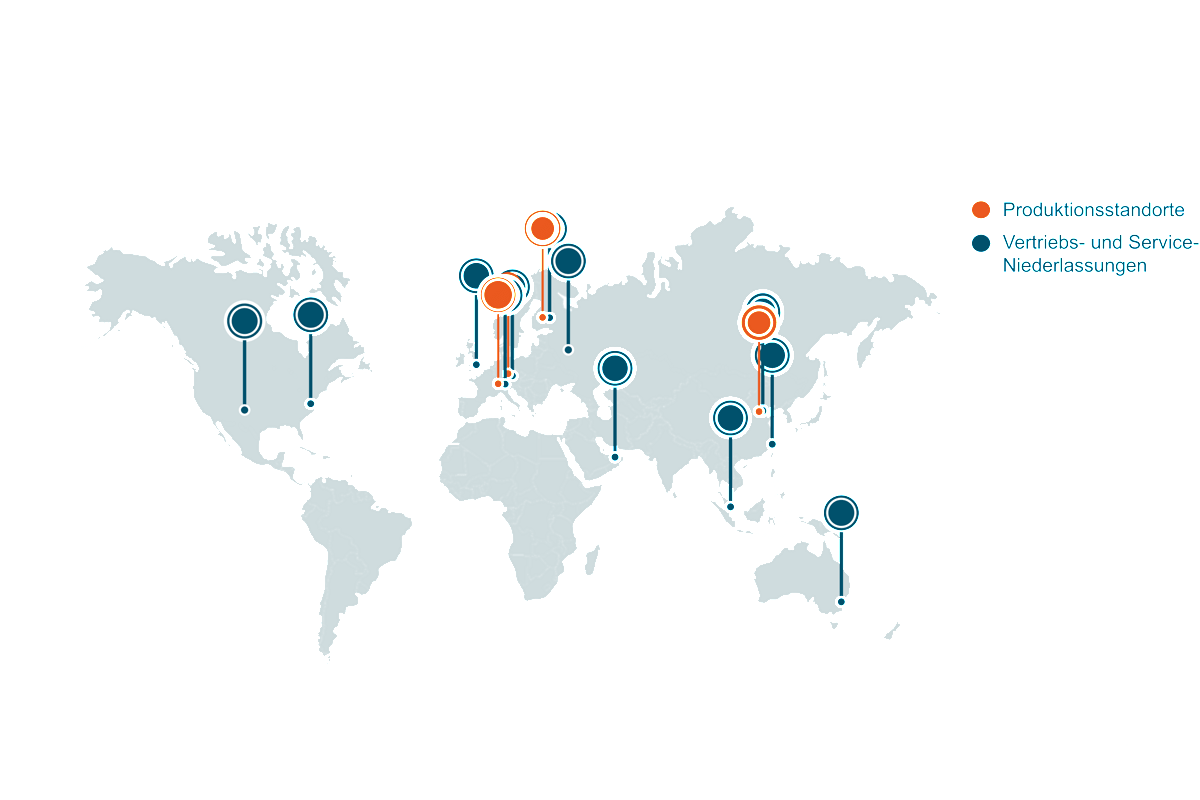 Our global locations
Production of machines & equipment in:

Finland: machines for toughening, laminating, bending glass

Germany: Machines for insulating glass production

Switzerland: Machines for pre-processing of automotive glass and display glass

China: Machines for tempering of flat glass, machines for insulating glass production

Global representation with sales and service offices in 10 countries for customers in more than 100 countries
Local representatives and agents around the world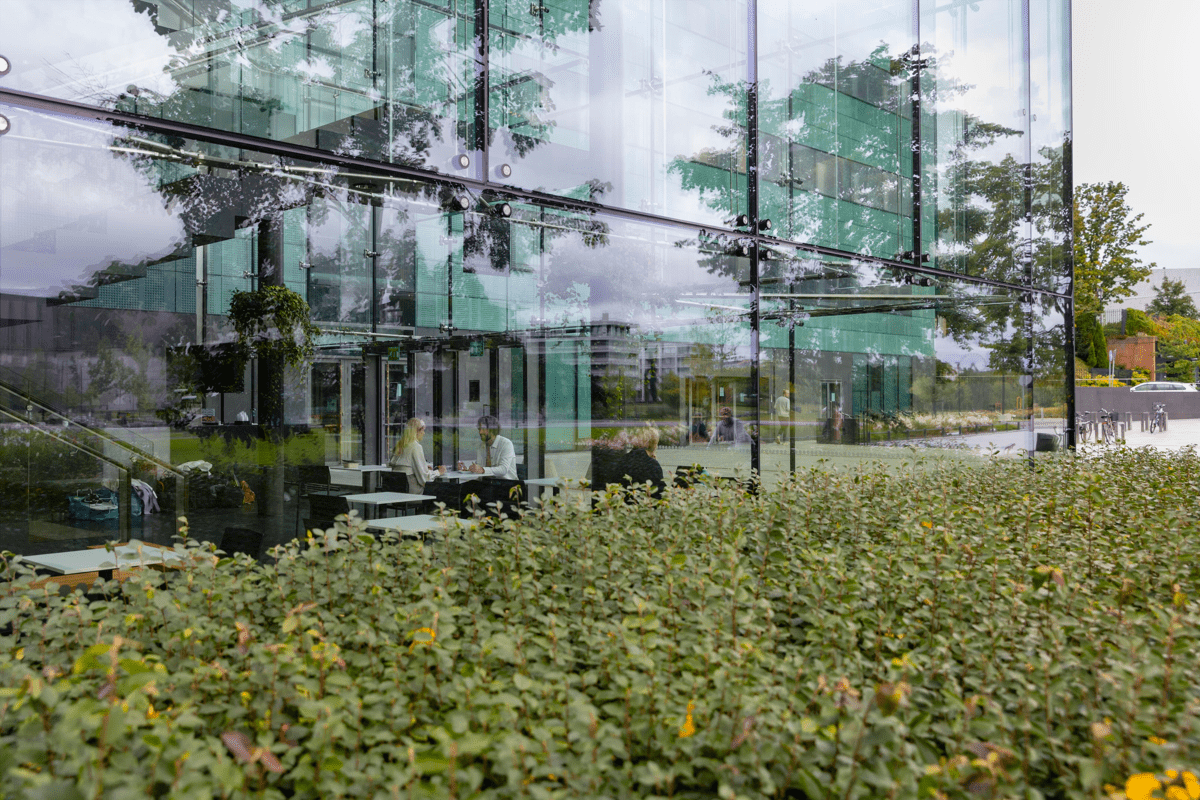 Corporate Responsibility
As a technology leader in our industry, the Glaston Group is committed to the sustainable development of the products and services we offer to our customers as well as those of our own operations. We are strongly committed to the development of energy-efficient and environmentally sustainable solutions such as smart glass, very thin glass or solar energy solutions.


At Glaston, responsibility is part of our daily duties and our Code of Conduct is the basis for responsible work in this regard.

Our strength is our qualified, goal-oriented and motivated staff. We ensure continuous development of our employees' skills.

Job satisfaction and safety are important. We believe in a motivating work environment where everyone has the opportunity to develop and learn, regardless of age or background.
Industries
Architecture & building

Residential and commercial buildings

Facades and windows

Special coatings for protection, energy saving and self-cleaning ability.

Automotive & display

Automobiles, trains, buses, tractors, boats.

In vehicles all the glazing is made of safety glass

Solar

Solar collectors (electricity generation)

Solar thermal energy (heating and hot water in households)

Solar energy plants (large parabolic mirrors)

Appliance

Consumer goods, household appliances, design elements for household appliances and furniture